Home > Sevice > Service Details
Design & Engineering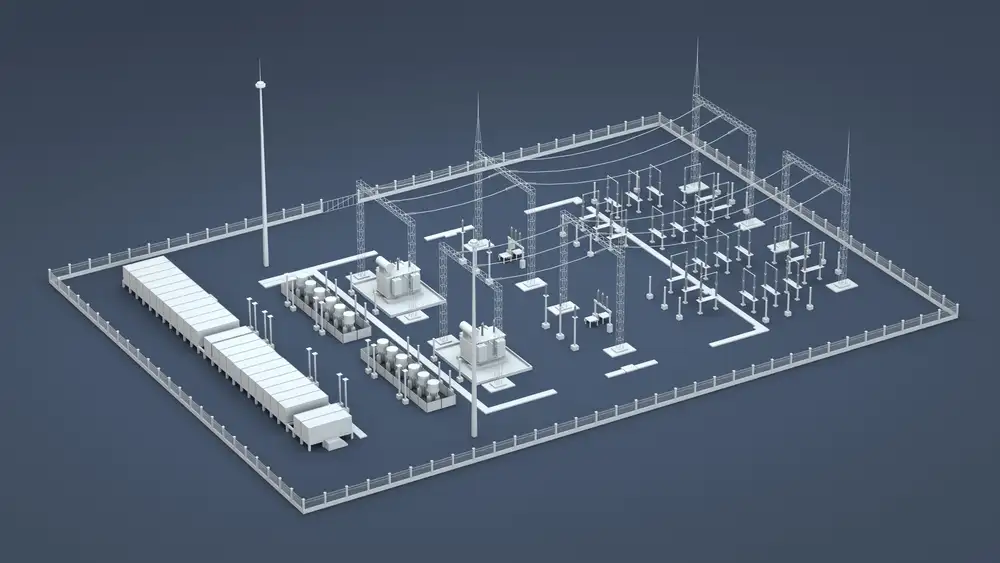 Design & Engineering
Design & Engineering Team provides reliable services in area of Power Plants, Industrial Plants, Sub-stations. Providing Electrical System Design, Layouts of Substations, Cable Schedule etc.
Experience of Our Team :
Engineering & Design of Various Substations up to 220KV, Designing of Pumping Stations up to 132KV for Jyoti Ltd., Kirloskar Ltd., IVRCL. Engineering includes various types of substation layouts, Preparation of CDR, Single Line Diagrams, Equipment Sizing, Earthing Layouts, Lighting Layouts etc.
Contact with us for more details
We provides 24/7 hours to support.