Home > Sevice > Service Details
Protection & Automation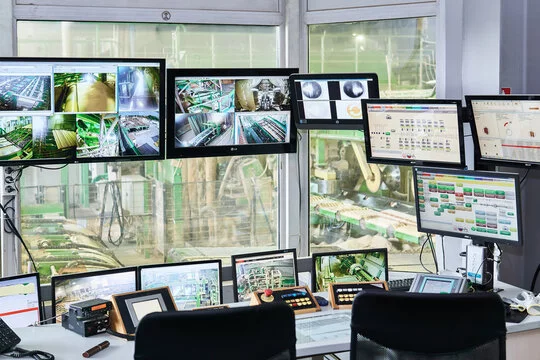 Protection & Automation
Whether you need a complete SCADA system, a relay-based substation automation package, a human-machine interface (HMI) with touch-screen for either remote or local control, or a protection upgrade, NS Engineers has the experience to provide solution for your system. We offer a complete package of Design, Protection, and Automation services, Equipment assessments and specifications, Third Party Inspections services.
Contact with us for more details
We provides 24/7 hours to support.